TV Remote App
For Roku, Fire TV & Smart TVs
Tired of searching for your misplaced remote of your Roku, Fire TV, LG TV, Samsung TV or Android TV? The TV Remote App is here to simplify your life. Say goodbye to the hassle of lost remotes and welcome the convenience of controlling your Smart TV with just a few taps on your smartphone or tablet.
open_with
Full Remote Control
The perfect backup for your hardware remote. Access all the functions you need, right at your fingertips.
apps
Intuitive UI
Seamless remote control experience. Easily navigate channels, adjust volume and switch inputs.
done
Universal Compatibility
Supports the most popular Smart TVs. Works on iOS, Android, Huawei and Amazon Devices.
apps
Channel List
Easily browse & open channels your Smart TVs.
search
Search
Search for movies, channels and apps.
keyboard
Fast & Easy Keyboard
Enter text comfortable and easy.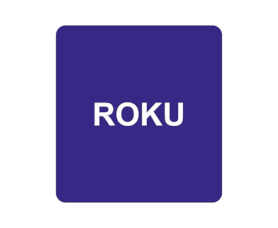 Roku
Roku Stick, Express, Premiere & Ultra, Streambar and TVs made by TCL, Hisense, Sharp, Insignia, Hitachi, Philips, Element, JVC, Hisense, RCA.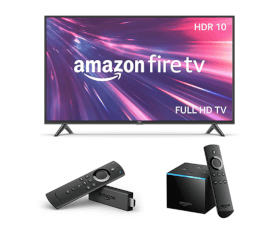 Fire TV
TVs with Fire TV built-in made by Amazon, Element, Insignia, Toshiba, JVC, Grundig, Onida, ok and Fire TV Box, Fire TV Cube, Fire TV Soundbar, Echo Show 15.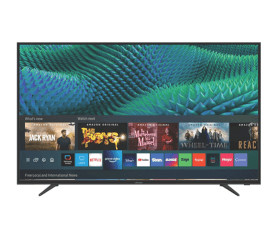 Samsung TV
TVs with Tizen OS built-in made by Samsung, Akai, Bauhn, Linsar, Tempo, RCA, Vispera, HKC, Sunny, Axen, Atmaca.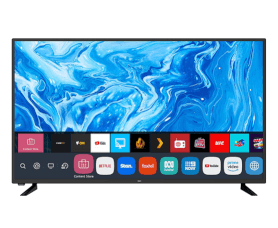 LG TV
TVs with webOS Hub built-in made by LG, Akai, Bauhn, EKO, Seiki, Stream System, Konka, Aiwa and Hyundai.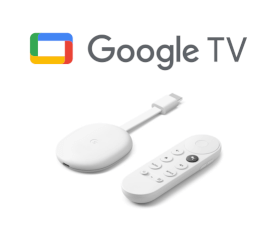 Android TV & Chromecast
TVs and Chromecast with Google TV built-in made by Google, Sony, TCL, Philips, Hisense, Panasonic, Polaroid, Sharp, Blaupunkt, Grundig, Bauhn, EKO, Falcon, Kogan, Konka, JVC, Linsar, RCA.
NO SUBSCRIPTIONS
FAIR PRICING – SAVE MONEY
Upgrades are optional and all payments are one-time purchases, billed once (not recurring). Watch the video to see why we do not offer subscriptions and why you should avoid them.
play_circle_filled
All purchases can be used and restored on multiple devices that use the same Apple, Google, Huawei or Amazon ID. Purchases are not transferable from one account ID to another.
Tutorial Videos
Watch the tutorial videos and see how the TV Remote App works. It is super simple and fast.
TV Remote for iPhone & iPad
Learn how the TV Remote App works on iPhone and iPad.
play_circle_filled
TV Remote for Android
Learn how the TV Remote App works on Android, Huawei and Amazon devices.
play_circle_filled